When a tomato soup meets indian spices and coconut milk, it turns out into something new and full of flavour, just like in this quick recipe here.
110 Kcal for one big, delicious, juicy, fluffy banana and blueberry muffin! Yes, just follow my easy recipe for low-fat and sugar-free blueberry muffins!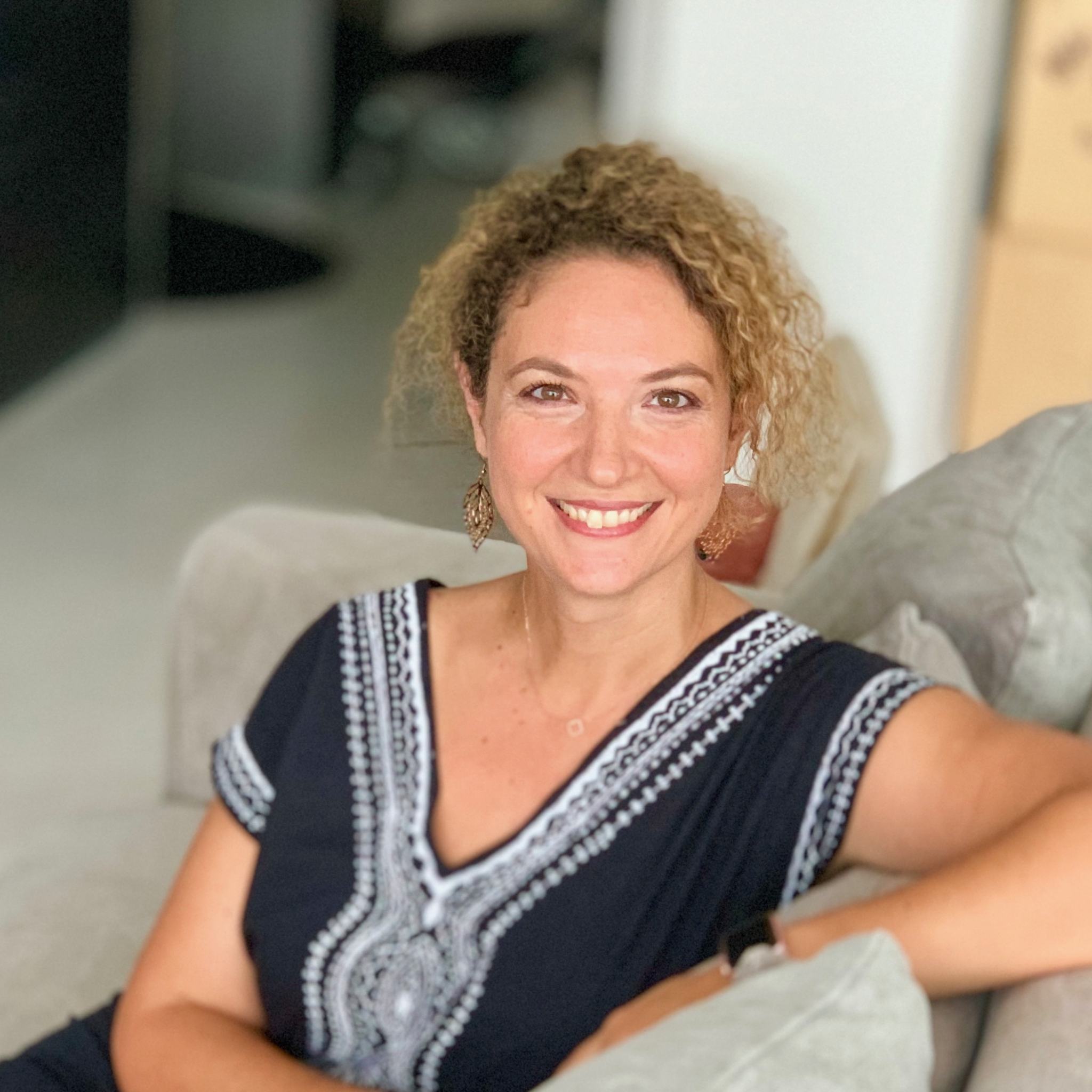 Hello!
I'm Laura, Globetrotter and Foodblogger.
I was born in Italy, am currently living in Singapore and Austria is what we call home.
We also lived in China and the USA.
Here I share with you easy and mess-free recipes from near and far.
Join me on a culinary journey around the world!
Find out the secrets for making a perfectly creamy and delicious Hummus, a simple middle eastern dip made with chickpeas and a couple more ingredients
A traditional Indonesian and Malaysian dessert, rolled crepes, flavoured with pandan juice and stuffed with coconut caramelized in palm sugar