This soup is very popular and common in Austria. My children love it, so I started preparing homemade semolina dumplings instead of using store bought ones. They not only taste much better, are healthier and you know exactly what…
Who loves a freshly baked bagel with cream cheese? Or how about a generous amount of sour cream, salmon and chives to go with it? Rucola, tomatoes and a soft cooked egg instead? Well, the variations here are endless!!…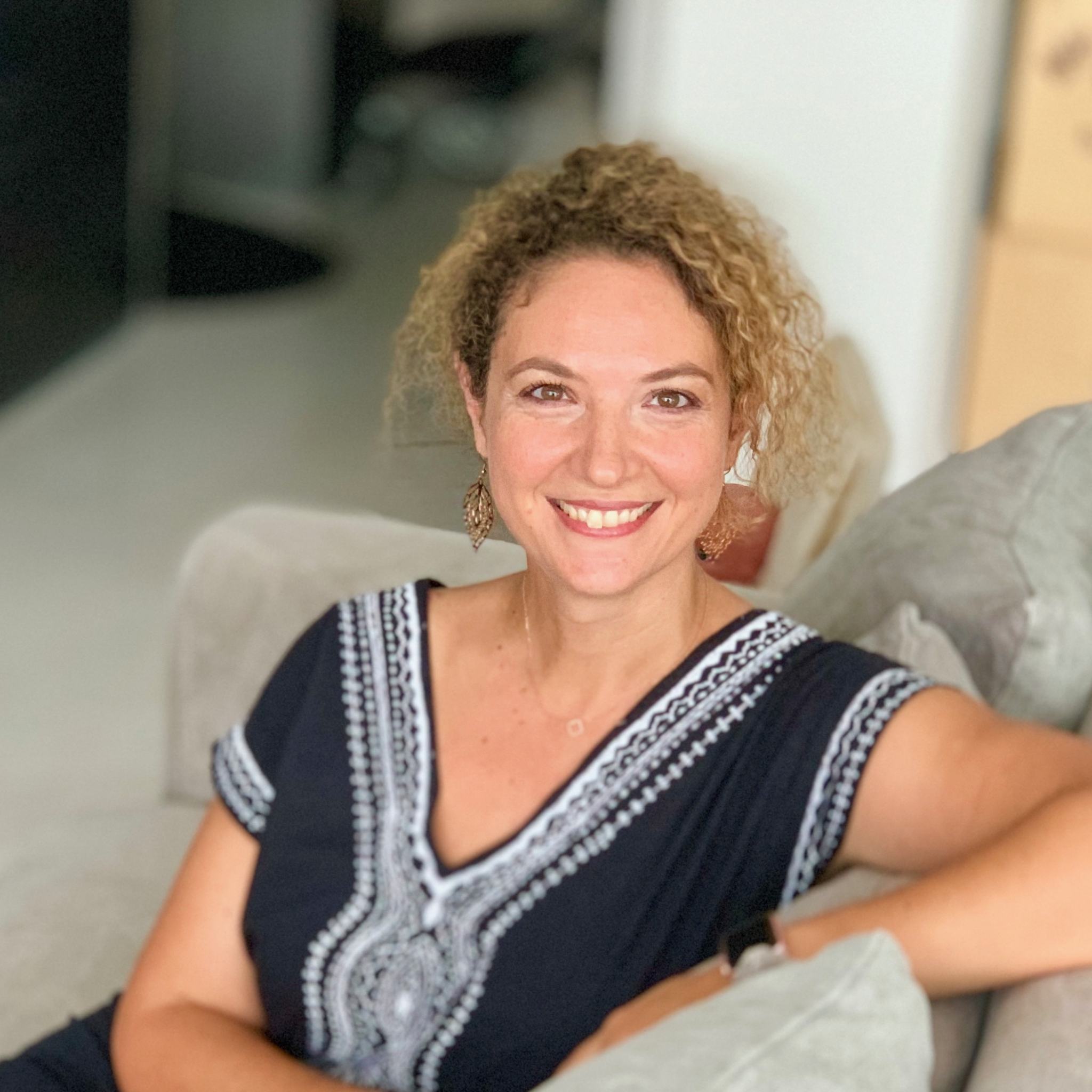 Hello!
I'm Laura, Globetrotter and Foodblogger.
I was born in Italy, am currently living in Singapore and Austria is what we call home.
We also lived in China and the USA.
Here I share with you easy and mess-free recipes from near and far.
Join me on a culinary journey around the world!
Sweet dough fried balls covered in icing sugar or sticky honey and colourful sprinkle, to me Castagnole are the image of Carnival. Do you celebrate Carnival? How? Any particular dishes that you relate to Carnival? There are…
This pull-apart bread with nuts is simply delicious! It was a side for our Christmas Dinner and we just couldn't stop eating it! I have the recipe from my dear friend and amazing baker Belma, Ahlanisweethome.com , she has tons…
Who doesn't love a bowl packed with fresh vegetables, meaty lentils, salty feta cheese and sweet pomegranate seeds? Top it with a lovely tahini dressing and Pfefferbraut's unicorn salt and Bischofspfeffer and the salad will be just perfect! I…
It's almost Valentines Day! Are you going to celebrate it? Honestly, we won't.. But I am always happy to have a reason to bake and try something new so I came up with a big heart made of cardamom rolls…
Who doesn't love a bowl of rice pudding? It's like the ultimate comfort food in winter! And it is one of those dishes you can find in so many different cultures! In Denmark in the winter months and especially…
Now that the winter festivities are over, my dear friends bloggers and I have some great recipes to start the year healthy and delicious: from chia milk rice to salads, buddha bowls, zucchini bread and even ice pops! Check out the…
This quick and easy quiche is perfect for parties and last minute guests! Don't have asparagus? No worries! Just switch to any veggies you have in your fridge! I saw this beautiful Quiche on the Instagram account of Frances…
The only veggie I can get my son to eat is spinach! How weird is that?! So, no need to say, that we are always on the look for healthy but tasty recipes with spinach. Bjorn and Lena have…
Recipe for sweet and spicy potatoes turmeric hummus, perfect dip with vegetables sticks or as a spread on bread.