A simple recipe for an easy and delicious dessert, that only requires a couple of ingredients and is done in no time! Top it with seasonal fruits and nuts for a different experience every time!
110 Kcal for one big, delicious, juicy, fluffy banana and blueberry muffin! Yes, just follow my easy recipe for low-fat and sugar-free blueberry muffins!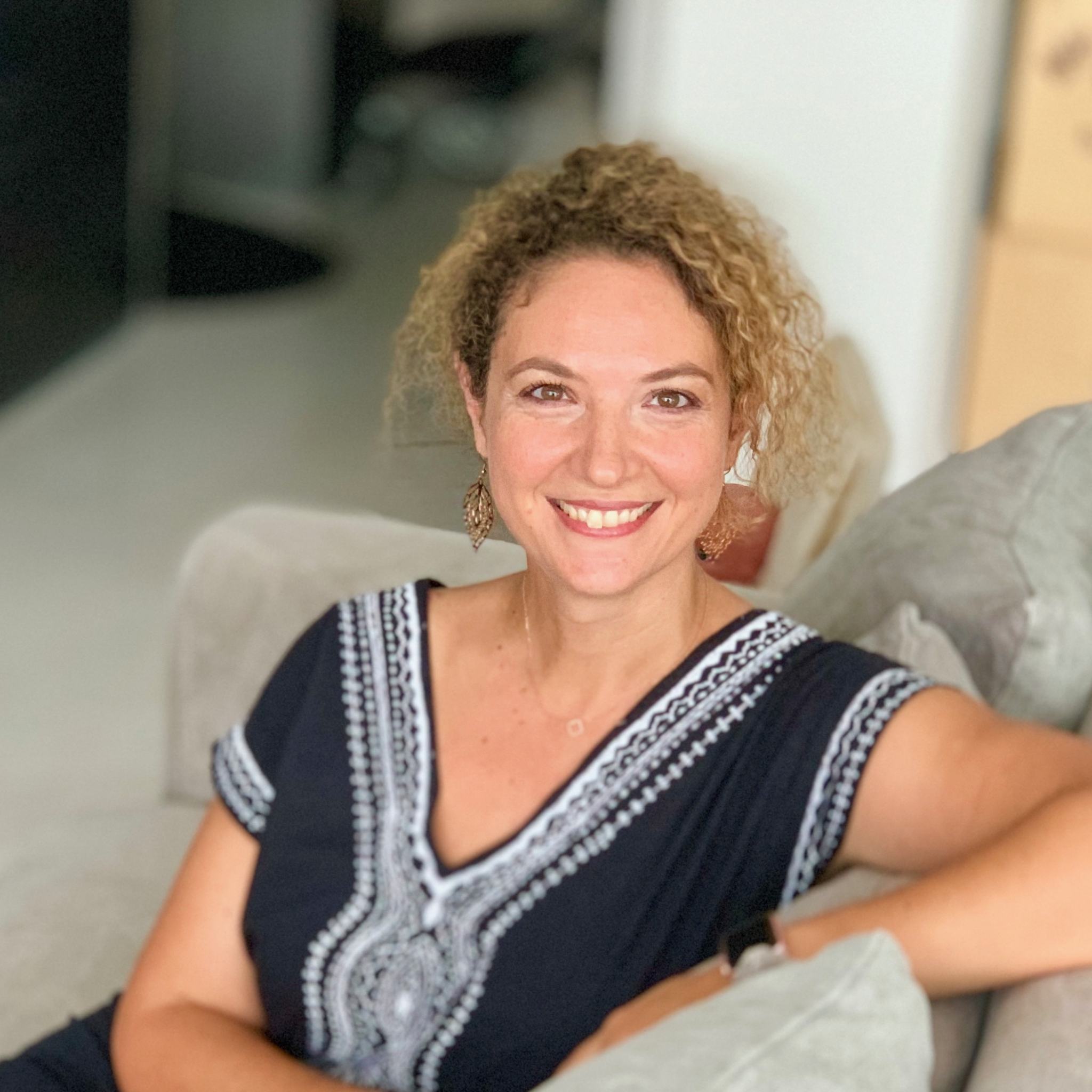 Hello!
I'm Laura, Globetrotter and Foodblogger.
I was born in Italy, am currently living in Singapore and Austria is what we call home.
We also lived in China and the USA.
Here I share with you easy and mess-free recipes from near and far.
Join me on a culinary journey around the world!
Find out the secrets for making a perfectly creamy and delicious Hummus, a simple middle eastern dip made with chickpeas and a couple more ingredients
Learn how to make a delicious frozen tiramisu with my recipe for coffee and mascarpone cream parfait
Recipe for healthy and delicious Granola Tartelettes with Strawberry Mousse
This beautiful Quiche is made in no time! Perfect for a quick and healthy meal and for unexpected guests! Check out the easy recipe here.
Make the cutest Easter Bunnies Biscuits with my simple recipe.
Learn how to make a beautiful Kranz, an Austrian braided and twisted bread filled with a cheese and strawberries cream
An easy interpretation of an Italian classic pastry, served often for Easter. My version is lighter and quick, made with rice pudding
Aromatic, fluffy and easy quark buns, with wild garlic. Serve with a homemade light skyr dip with radishes. Get both recipes and a discount code here!
Who loves a freshly baked bagel with cream cheese? Or how about a generous amount of sour cream, salmon and chives to go with it? Rucola, tomatoes and a soft cooked egg instead? Well, the variations here are endless!!…