Make the cutest Easter Bunnies Biscuits with my simple recipe.
Learn how to make a beautiful Kranz, an Austrian braided and twisted bread filled with a cheese and strawberries cream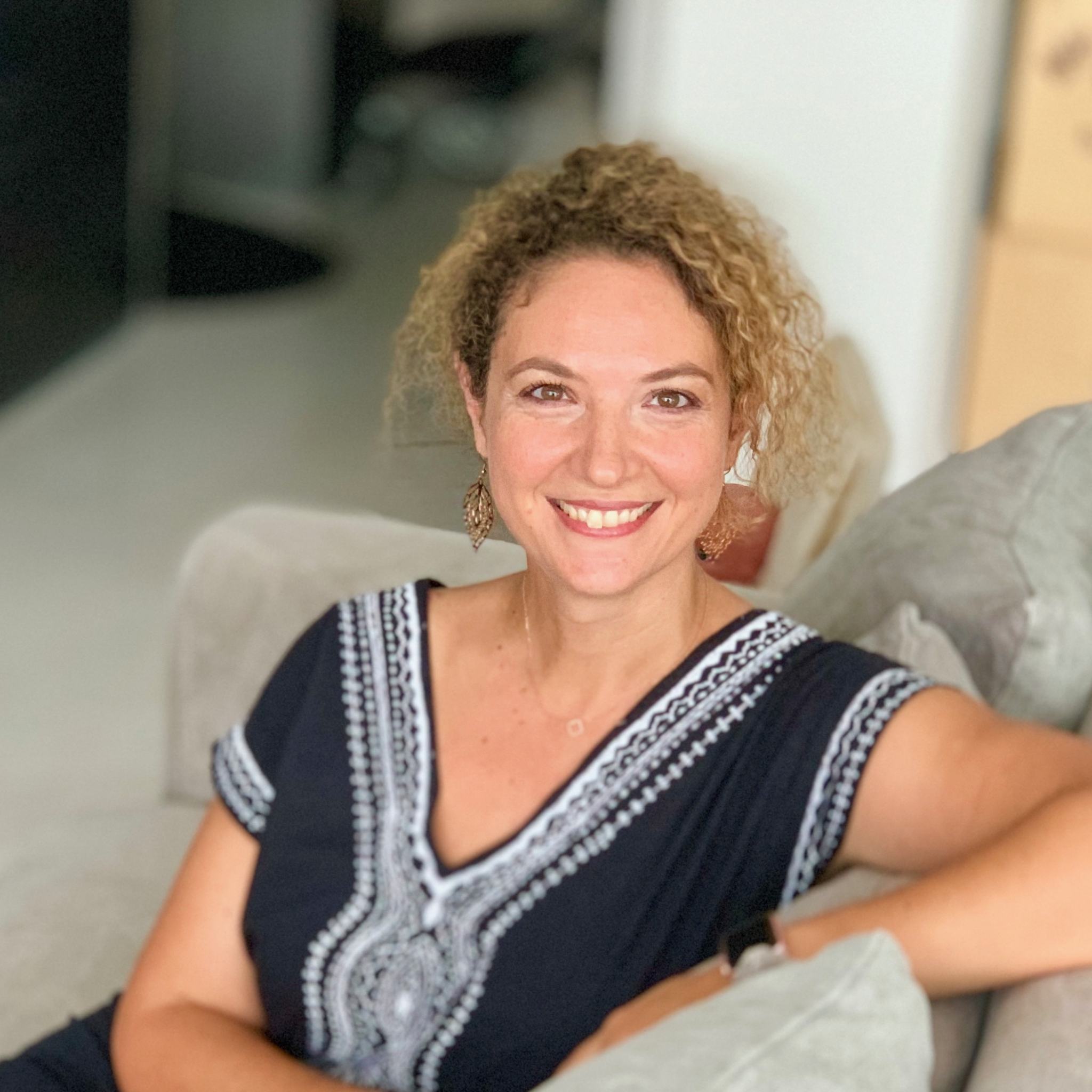 Hello!
I'm Laura, Globetrotter and Foodblogger.
I was born in Italy, am currently living in Singapore and Austria is what we call home.
We also lived in China and the USA.
Here I share with you easy and mess-free recipes from near and far.
Join me on a culinary journey around the world!
An easy interpretation of an Italian classic pastry, served often for Easter. My version is lighter and quick, made with rice pudding
Aromatic, fluffy and easy quark buns, with wild garlic. Serve with a homemade light skyr dip with radishes. Get both recipes and a discount code here!
Who loves a freshly baked bagel with cream cheese? Or how about a generous amount of sour cream, salmon and chives to go with it? Rucola, tomatoes and a soft cooked egg instead? Well, the variations here are endless!!…
This pull-apart bread with nuts is simply delicious! It was a side for our Christmas Dinner and we just couldn't stop eating it! I have the recipe from my dear friend and amazing baker Belma, Ahlanisweethome.com , she has tons…
It's almost Valentines Day! Are you going to celebrate it? Honestly, we won't.. But I am always happy to have a reason to bake and try something new so I came up with a big heart made of cardamom rolls…
Rezept auf Deutsch auf Belma's Blog  www.ahalnisweethome.com Bread dough, yeast dough, brioche dough.. all kind of scary to me… They seem to be difficult to make, raise, bake. BUT, as with many things, it's just a matter of finding the…
Now that the winter festivities are over, my dear friends bloggers and I have some great recipes to start the year healthy and delicious: from chia milk rice to salads, buddha bowls, zucchini bread and even ice pops! Check out the…
A slice of Pecan Pie is a wonderful treat! Pecan nuts are crunchy, tasty, nutty and look beautiful too! But a whole pie might be too much, so I decided to make single portions using silicon muffin forms and…
This year our Christmas cookies selection is going international! I am adding to all the well known and traditional Austrian sweets an Indian recipe, that my dear friend Priyanka shared with me: Jeera – Indian cumin cookies. They are slightly salty…