Learn how to make a delicious frozen tiramisu with my recipe for coffee and mascarpone cream parfait
Make the cutest Easter Bunnies Biscuits with my simple recipe.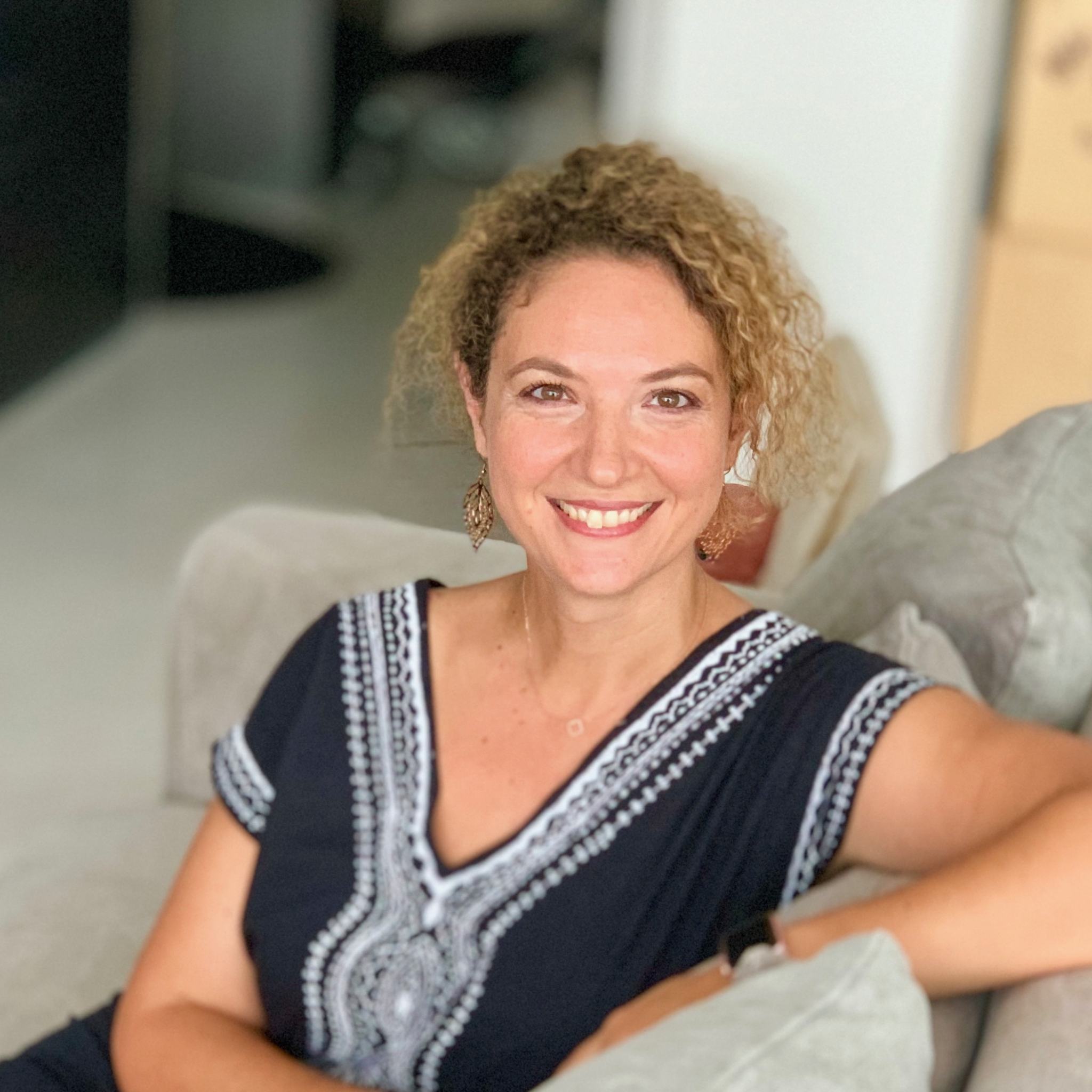 Hello!
I'm Laura, Globetrotter and Foodblogger.
I was born in Italy, am currently living in Singapore and Austria is what we call home.
We also lived in China and the USA.
Here I share with you easy and mess-free recipes from near and far.
Join me on a culinary journey around the world!
An easy interpretation of an Italian classic pastry, served often for Easter. My version is lighter and quick, made with rice pudding
Sweet dough fried balls covered in icing sugar or sticky honey and colourful sprinkle, to me Castagnole are the image of Carnival. Do you celebrate Carnival? How? Any particular dishes that you relate to Carnival? There are…
A classic Italian dessert, very simple to prepare and so delicious even in this lighter version, I bet it will make it into your favourite recipes list! Check also my festive variation for Tiramisu' at the end of the…
Make this easy and quick peach pie, perfect served with vanilla ice cream
  Today I want to introduce you to Frisella, also called Frisa, Frisedda or Spaccatella, depending on the dialect spoken. What could have been the ancestor of a bagel today, comes from southern Italy, particularly from Puglia, but is also…
I know there are a lot of arguments about Nutella at the moment, but let's be honest, it is probably the most indulgent spread in the world, one you actually don't need to spread but can just dip in with…
What is your favorite simple cake? Ours, no doubt, is a fluffy marble cake, made following my Grandmother's recipe. She used to bake it for us every time we visited. So it is a very special cake. And she had…
Before you start, make sure you are going to be able to stay with your risotto the whole time, because it needs dedication – but it will reward you! To make a risotto for 4 persons you will need: *…
Cantucci are crunchy (actually they are hard!) almond biscuits that you are supposed to dip in vin santo (a sweet liquor). They originate from Tuscany. My grandfather used to buy them at a bakery in Tuscany and they were…