Aromatic, fluffy and easy quark buns, with wild garlic. Serve with a homemade light skyr dip with radishes. Get both recipes and a discount code here!
Who loves a freshly baked bagel with cream cheese? Or how about a generous amount of sour cream, salmon and chives to go with it? Rucola, tomatoes and a soft cooked egg instead? Well, the variations here are endless!!…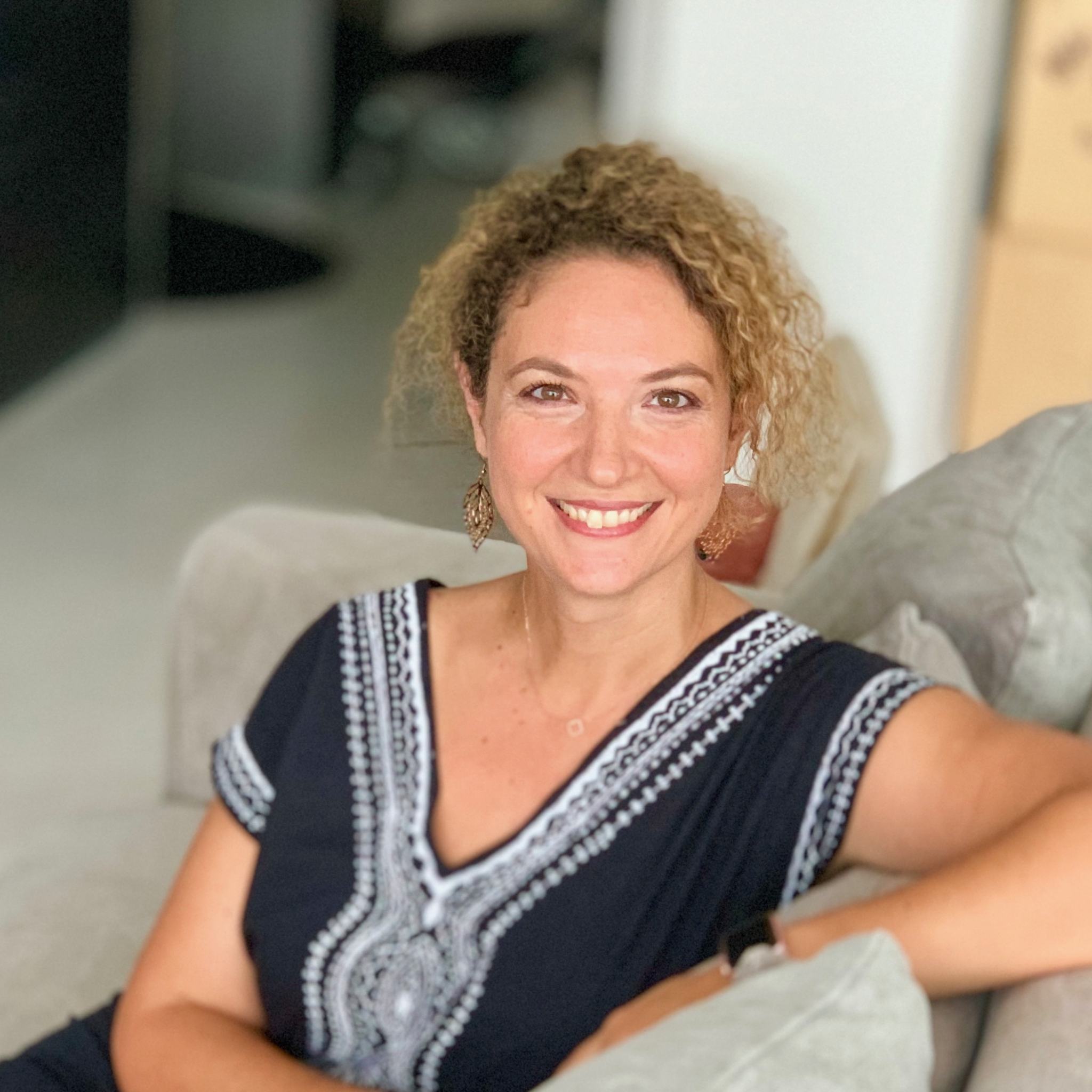 Hello!
I'm Laura, Globetrotter and Foodblogger.
I was born in Italy, am currently living in Singapore and Austria is what we call home.
We also lived in China and the USA.
Here I share with you easy and mess-free recipes from near and far.
Join me on a culinary journey around the world!
This pull-apart bread with nuts is simply delicious! It was a side for our Christmas Dinner and we just couldn't stop eating it! I have the recipe from my dear friend and amazing baker Belma, Ahlanisweethome.com , she has tons…
Who doesn't love a bowl packed with fresh vegetables, meaty lentils, salty feta cheese and sweet pomegranate seeds? Top it with a lovely tahini dressing and Pfefferbraut's unicorn salt and Bischofspfeffer and the salad will be just perfect! I…
It's almost Valentines Day! Are you going to celebrate it? Honestly, we won't.. But I am always happy to have a reason to bake and try something new so I came up with a big heart made of cardamom rolls…
Rezept auf Deutsch auf Belma's Blog  www.ahalnisweethome.com Bread dough, yeast dough, brioche dough.. all kind of scary to me… They seem to be difficult to make, raise, bake. BUT, as with many things, it's just a matter of finding the…
What is your favorite Granola? I do find some to be good, but I am always not 100 % satisfied, as I would like more nuts, less sugar, more crunch and so on… Well, the best way to have the…
Since I first saw a picture of a beautifully stapled banana bread, I have been looking for a recipe to try. The thing is, I don't like my banana bread to be too banana! I mean, I want nuts…
Are you already in the autumn mood? I can't say I really am, as it is getting hotter each day here in Singapore, but at least we do have some seasonal products, like pumpkins! And what do you do…
This quick and easy quiche is perfect for parties and last minute guests! Don't have asparagus? No worries! Just switch to any veggies you have in your fridge! I saw this beautiful Quiche on the Instagram account of Frances…
The only veggie I can get my son to eat is spinach! How weird is that?! So, no need to say, that we are always on the look for healthy but tasty recipes with spinach. Bjorn and Lena have…