Who loves a freshly baked bagel with cream cheese? Or how about a generous amount of sour cream, salmon and chives to go with it? Rucola, tomatoes and a soft cooked egg instead? Well, the variations here are endless!!…
A slice of Pecan Pie is a wonderful treat! Pecan nuts are crunchy, tasty, nutty and look beautiful too! But a whole pie might be too much, so I decided to make single portions using silicon muffin forms and…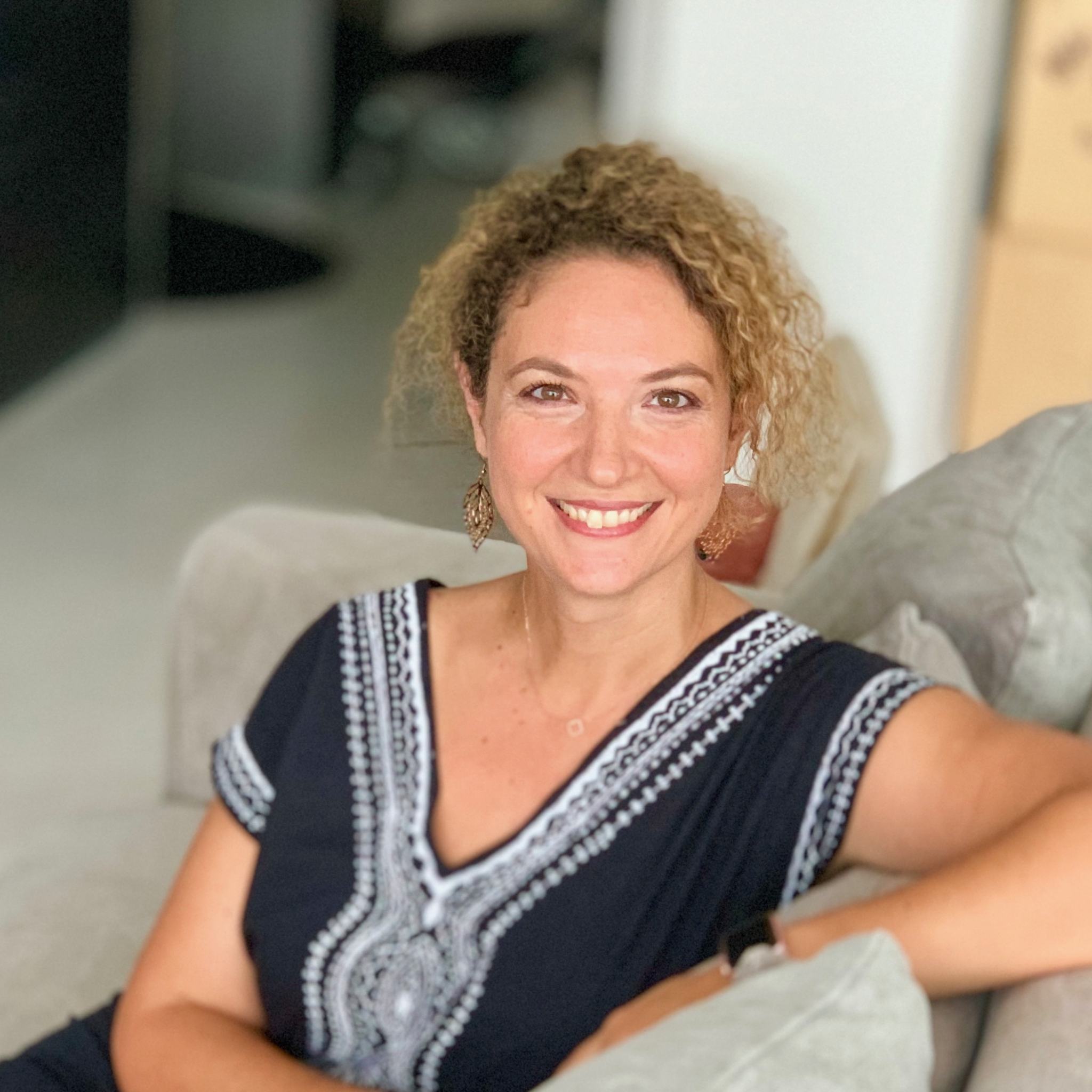 Hello!
I'm Laura, Globetrotter and Foodblogger.
I was born in Italy, am currently living in Singapore and Austria is what we call home.
We also lived in China and the USA.
Here I share with you easy and mess-free recipes from near and far.
Join me on a culinary journey around the world!
Whether you are a Halloween fan or not, you must agree, that there are a lot of fun and yummy foods out there for this spooky night! If you are looking for a quick fix with MINIMAL effort and MAXIMUM…
As I was asked to bake a rainbow cake for an upcoming birthday, I thought it would get messy.. and it would be a lot of work… Well, yes, it is quite a lot of baking, but it doesn't…
  Who doesn't love a chewy chocolaty crunchy brownie?? I still have a bunch of swiss chocolate Easter bunnies and so I tried a new recipe for brownies, adapting it a bit to the tropics: I used cashew nuts instead…
If you are looking for the quickest and easiest cake that requires no baking and just 6 ingredients, look no further, I have the recipe. I found it in a very precious book I bought at a Christmas Fair in…
Who said we can't make a snowman in Singapore by 32 degrees? Well, of course we had to get creative, there's no snow here but lots of coconuts! So, I baked a batch of my always perfect vanilla cupcakes, layered…