Are you already in the autumn mood? I can't say I really am, as it is getting hotter each day here in Singapore, but at least we do have some seasonal products, like pumpkins! And what do you do…
I made these mini cakes to celebrate the birthday of my daughter's teacher. The children were terribly excited! To make them more fun I coloured the dough pink and purple. Decorated with a simple sugar/lemon frosting turned pink by…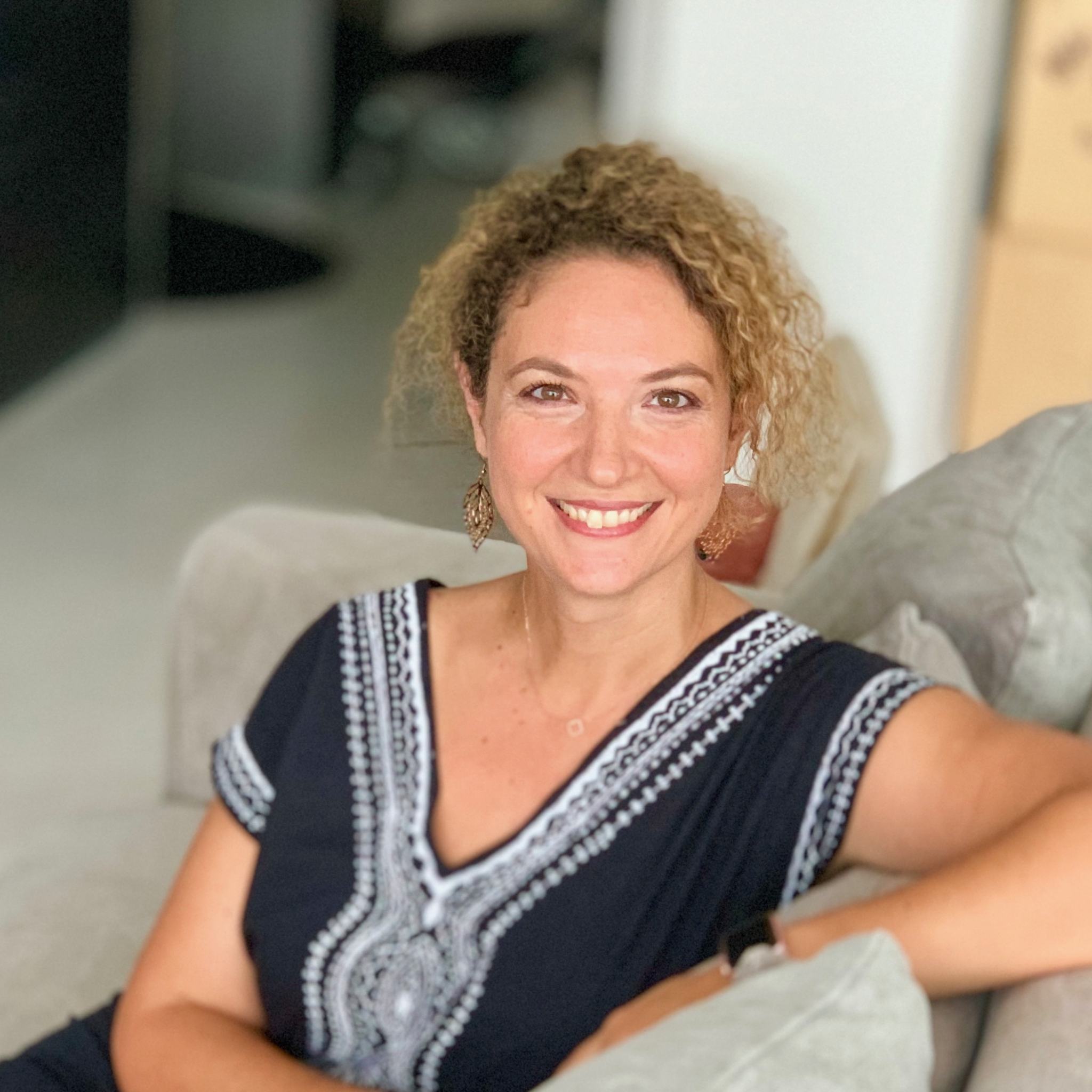 Hello!
I'm Laura, Globetrotter and Foodblogger.
I was born in Italy, am currently living in Singapore and Austria is what we call home.
We also lived in China and the USA.
Here I share with you easy and mess-free recipes from near and far.
Join me on a culinary journey around the world!
As I was asked to bake a rainbow cake for an upcoming birthday, I thought it would get messy.. and it would be a lot of work… Well, yes, it is quite a lot of baking, but it doesn't…
A classic Italian dessert, very simple to prepare and so delicious even in this lighter version, I bet it will make it into your favourite recipes list! Check also my festive variation for Tiramisu' at the end of the…
In the tropical Island of Singapore there are no seasons expect summer.. And still, we do see some signs of autumn: the morning thunderstorms, the Halloween gadgets filling up the stores and the good apples and pumpkins imported from…
This quick and easy quiche is perfect for parties and last minute guests! Don't have asparagus? No worries! Just switch to any veggies you have in your fridge! I saw this beautiful Quiche on the Instagram account of Frances…
The only veggie I can get my son to eat is spinach! How weird is that?! So, no need to say, that we are always on the look for healthy but tasty recipes with spinach. Bjorn and Lena have…
Homemade soft and smooth chocolate chip cookies. Follow my recipe for a batch of delicious cookies sweetened with natural palm sugar.
Recipe for sweet and spicy potatoes turmeric hummus, perfect dip with vegetables sticks or as a spread on bread.
I was browsing my favourite cooking magazine, Sale & Pepe and found different pies and gallettes filled with fresh fruit! I knew I had to do one myself and pair it with some home made vanilla ice cream. Turned out…
Today I want to introduce you to Frisella, also called Frisa, Frisedda or Spaccatella, depending on the dialect spoken. What could have been the ancestor of a bagel today, comes from southern Italy, particularly from Puglia, but is also…