I noticed, that I was lacking of a pasta dish on my blog. And been italian, I really need to catch up, don't you think?? So let me share with you a fancy version, that is still terribly easy and…
When I was pregnant with my little girl, I spent a fair amount of time watching cooking shows (that's probably the reason why she is such a good eater!! and yes it's her adorable hand in the picture below,…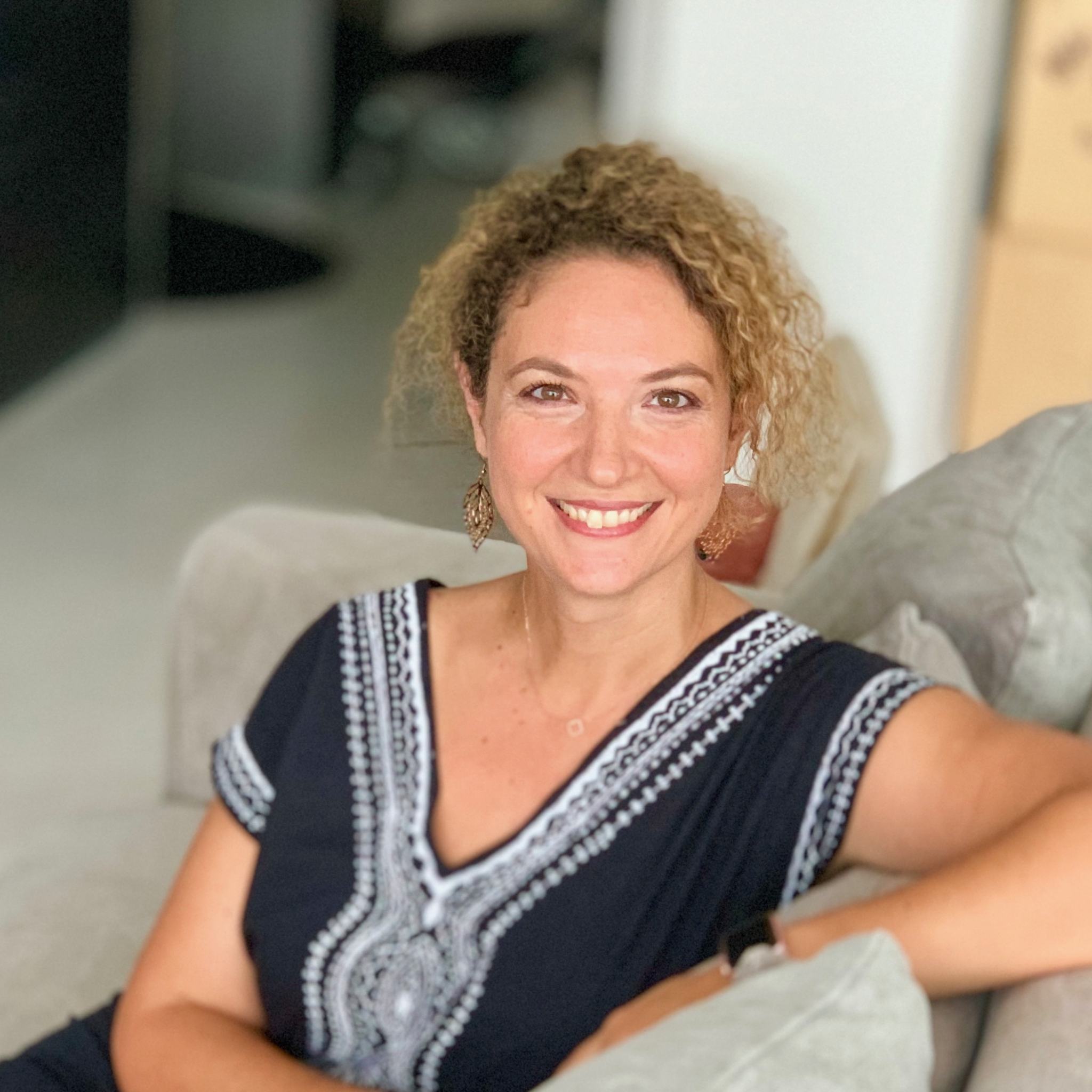 Hello!
I'm Laura, Globetrotter and Foodblogger.
I was born in Italy, am currently living in Singapore and Austria is what we call home.
We also lived in China and the USA.
Here I share with you easy and mess-free recipes from near and far.
Join me on a culinary journey around the world!
If you are looking for the quickest and easiest cake that requires no baking and just 6 ingredients, look no further, I have the recipe. I found it in a very precious book I bought at a Christmas Fair in…
I bake this easy quiche almost every week, the home made crust is a healthier choice and everyone in the family loves it!
Sunday is for baking! I found a bargain on blueberries at the supermarket, so I bought way too many! Is it just me?? Or does it happen to you too? I was actually planning on doing my lovely blueberry muffins,…
Not a fan of sweet icing? Me neither.. but that doesn't mean we can't make a tasty and beautiful cake! For my little angel, that just turned two years old, I used a sponge cake (my mother made it for…
Who said we can't make a snowman in Singapore by 32 degrees? Well, of course we had to get creative, there's no snow here but lots of coconuts! So, I baked a batch of my always perfect vanilla cupcakes, layered…
The first time we tried out this cookies, it was just before Christmas and my son was "helping" me to bake Christmas cookies, finding them too boring, we came up with the idea of making fingers.. not very christmassy.. but…
I never thought that I would actually go to the Fiji Islands one day! I mean, from Europe it's like flying all over the other side of the world and even further.. BUT from Singapore it is "only" a 10…
Crunchy oats sunflower seeds chocolate chip cookies! You would never guess, that I found this recipe on a book about baby food (from Annabel Karmel).. I did adapt the recipe a little, like I always do and that is the…
No autumn in Singapore, but plenty of apples available and I had bought too many, so it was the perfect occasion to make these healthy juicy muffins, great also for picky children as they are packed with apples and do…