This beautiful Quiche is made in no time! Perfect for a quick and healthy meal and for unexpected guests! Check out the easy recipe here.
Thai asparagus and prawns stir-fry, a simple recipe for an authentic and flavourful dish that will take your taste buds to Thailand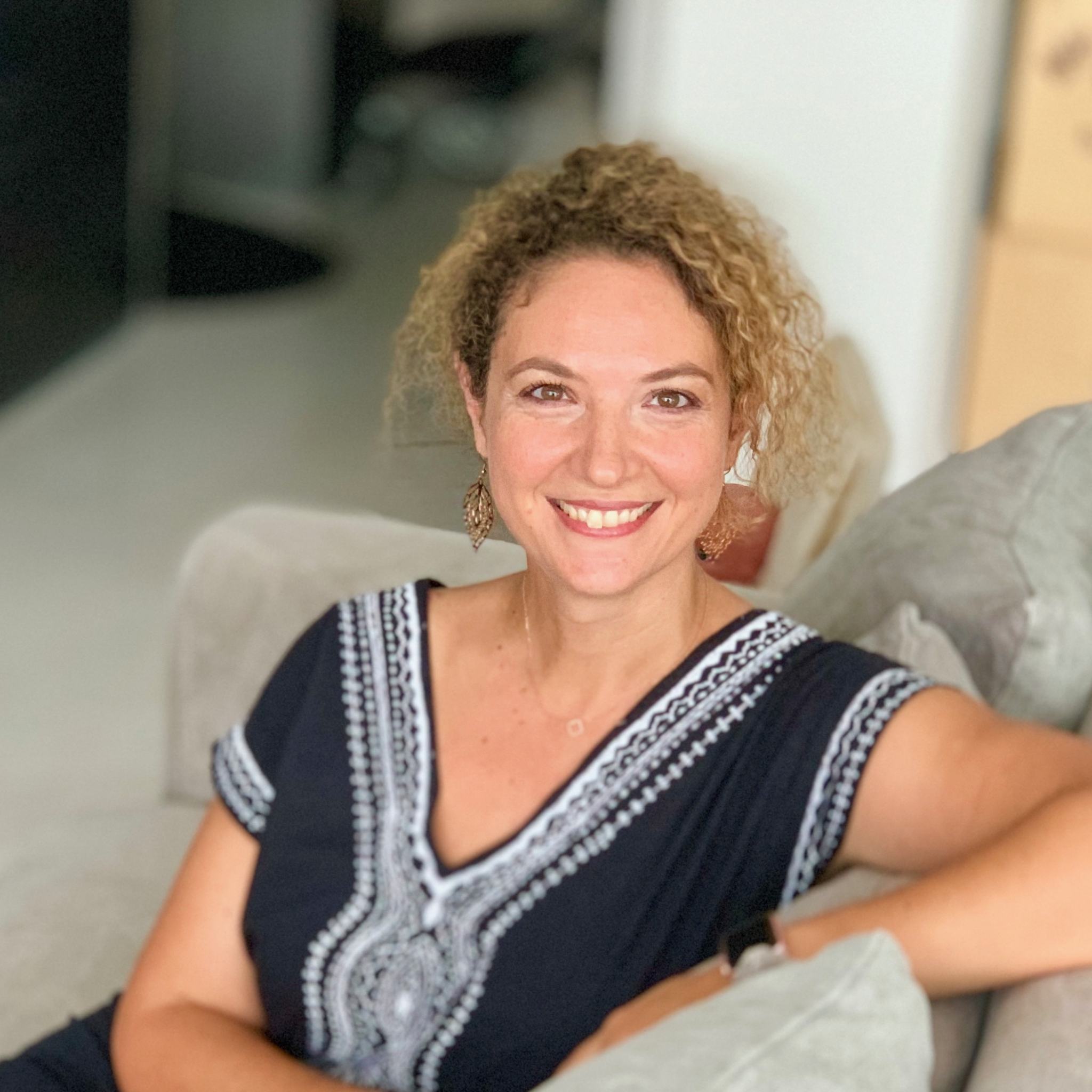 Hello!
I'm Laura, Globetrotter and Foodblogger.
I was born in Italy, am currently living in Singapore and Austria is what we call home.
We also lived in China and the USA.
Here I share with you easy and mess-free recipes from near and far.
Join me on a culinary journey around the world!
Before you start, make sure you are going to be able to stay with your risotto the whole time, because it needs dedication – but it will reward you! To make a risotto for 4 persons you will need: *…