Rezept auf Deutsch auf Belma's Blog  www.ahalnisweethome.com Bread dough, yeast dough, brioche dough.. all kind of scary to me… They seem to be difficult to make, raise, bake. BUT, as with many things, it's just a matter of finding the…
Homemade soft and smooth chocolate chip cookies. Follow my recipe for a batch of delicious cookies sweetened with natural palm sugar.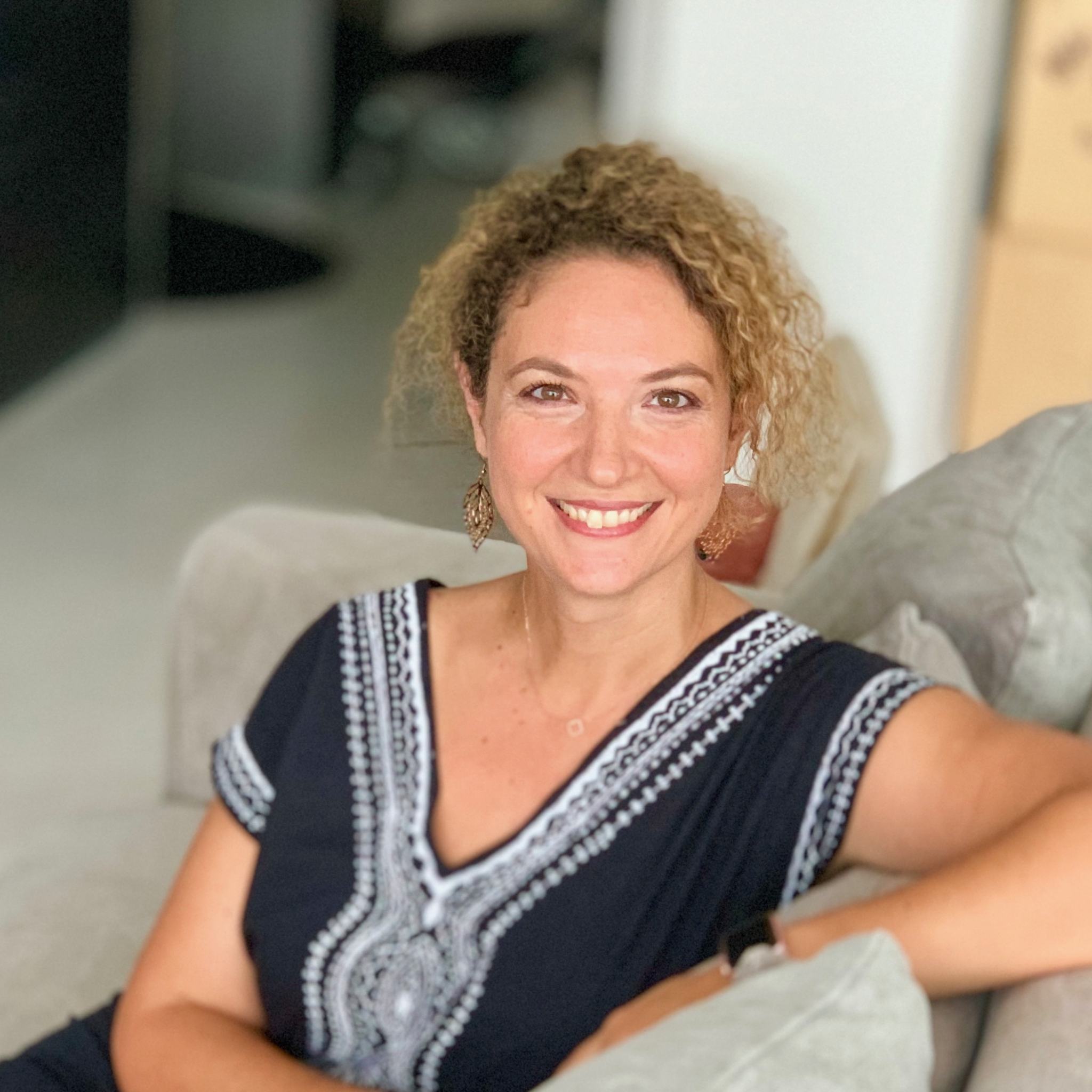 Hello!
I'm Laura, Globetrotter and Foodblogger.
I was born in Italy, am currently living in Singapore and Austria is what we call home.
We also lived in China and the USA.
Here I share with you easy and mess-free recipes from near and far.
Join me on a culinary journey around the world!
Crunchy oats sunflower seeds chocolate chip cookies! You would never guess, that I found this recipe on a book about baby food (from Annabel Karmel).. I did adapt the recipe a little, like I always do and that is the…