Make this beautiful low sugar pull-apart muffins following this simple recipe courtesy of Belma, a freind and baker blogger
Homemade soft and smooth chocolate chip cookies. Follow my recipe for a batch of delicious cookies sweetened with natural palm sugar.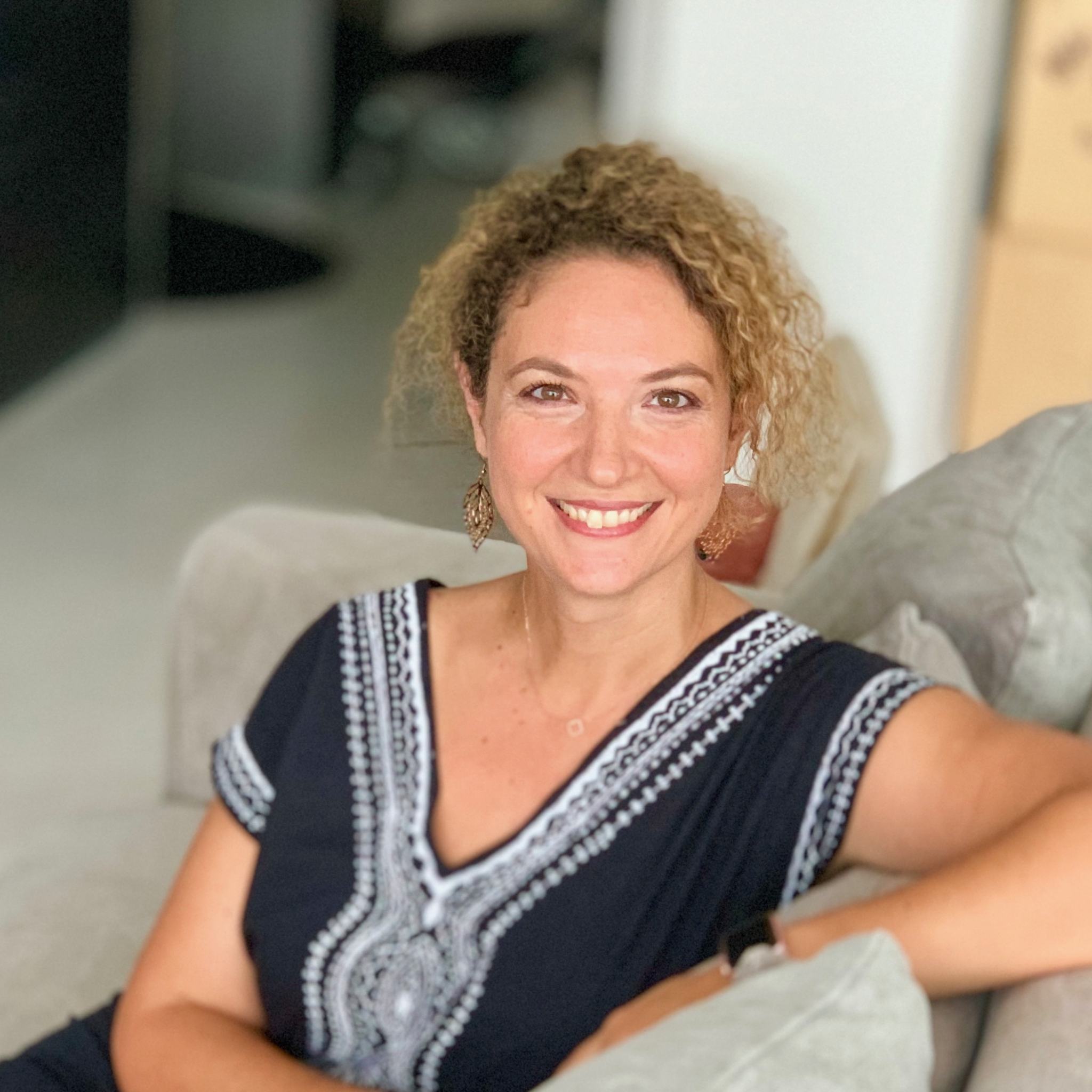 Hello!
I'm Laura, Globetrotter and Foodblogger.
I was born in Italy, am currently living in Singapore and Austria is what we call home.
We also lived in China and the USA.
Here I share with you easy and mess-free recipes from near and far.
Join me on a culinary journey around the world!
Crunchy oats sunflower seeds chocolate chip cookies! You would never guess, that I found this recipe on a book about baby food (from Annabel Karmel).. I did adapt the recipe a little, like I always do and that is the…