A slice of Pecan Pie is a wonderful treat! Pecan nuts are crunchy, tasty, nutty and look beautiful too! But a whole pie might be too much, so I decided to make single portions using silicon muffin forms and…
In the tropical Island of Singapore there are no seasons expect summer.. And still, we do see some signs of autumn: the morning thunderstorms, the Halloween gadgets filling up the stores and the good apples and pumpkins imported from…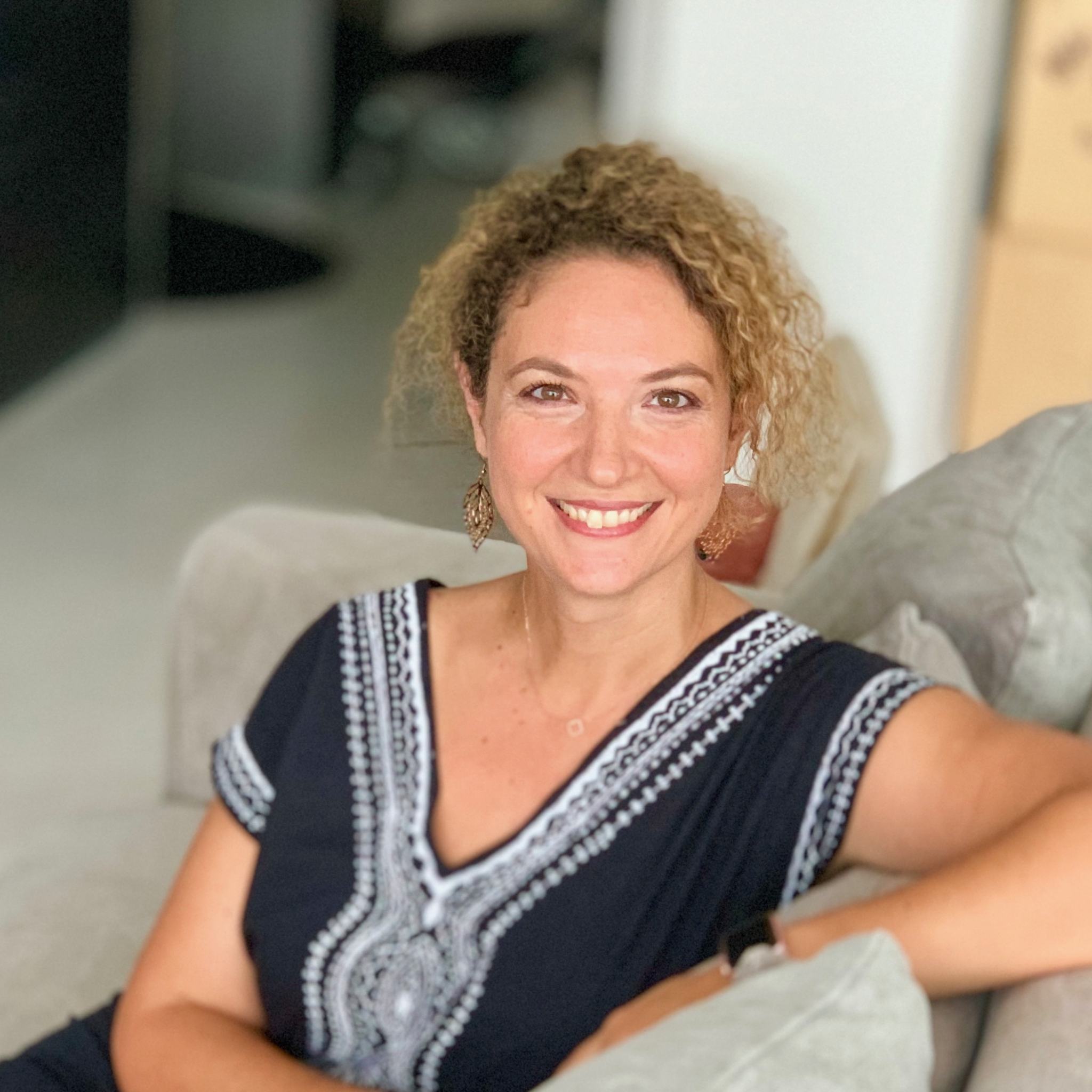 Hello!
I'm Laura, Globetrotter and Foodblogger.
I was born in Italy, am currently living in Singapore and Austria is what we call home.
We also lived in China and the USA.
Here I share with you easy and mess-free recipes from near and far.
Join me on a culinary journey around the world!
This quick and easy quiche is perfect for parties and last minute guests! Don't have asparagus? No worries! Just switch to any veggies you have in your fridge! I saw this beautiful Quiche on the Instagram account of Frances…
I was browsing my favourite cooking magazine, Sale & Pepe and found different pies and gallettes filled with fresh fruit! I knew I had to do one myself and pair it with some home made vanilla ice cream. Turned out…
I bake this easy quiche almost every week, the home made crust is a healthier choice and everyone in the family loves it!