Aromatic, fluffy and easy quark buns, with wild garlic. Serve with a homemade light skyr dip with radishes. Get both recipes and a discount code here!
This pull-apart bread with nuts is simply delicious! It was a side for our Christmas Dinner and we just couldn't stop eating it! I have the recipe from my dear friend and amazing baker Belma, Ahlanisweethome.com , she has tons…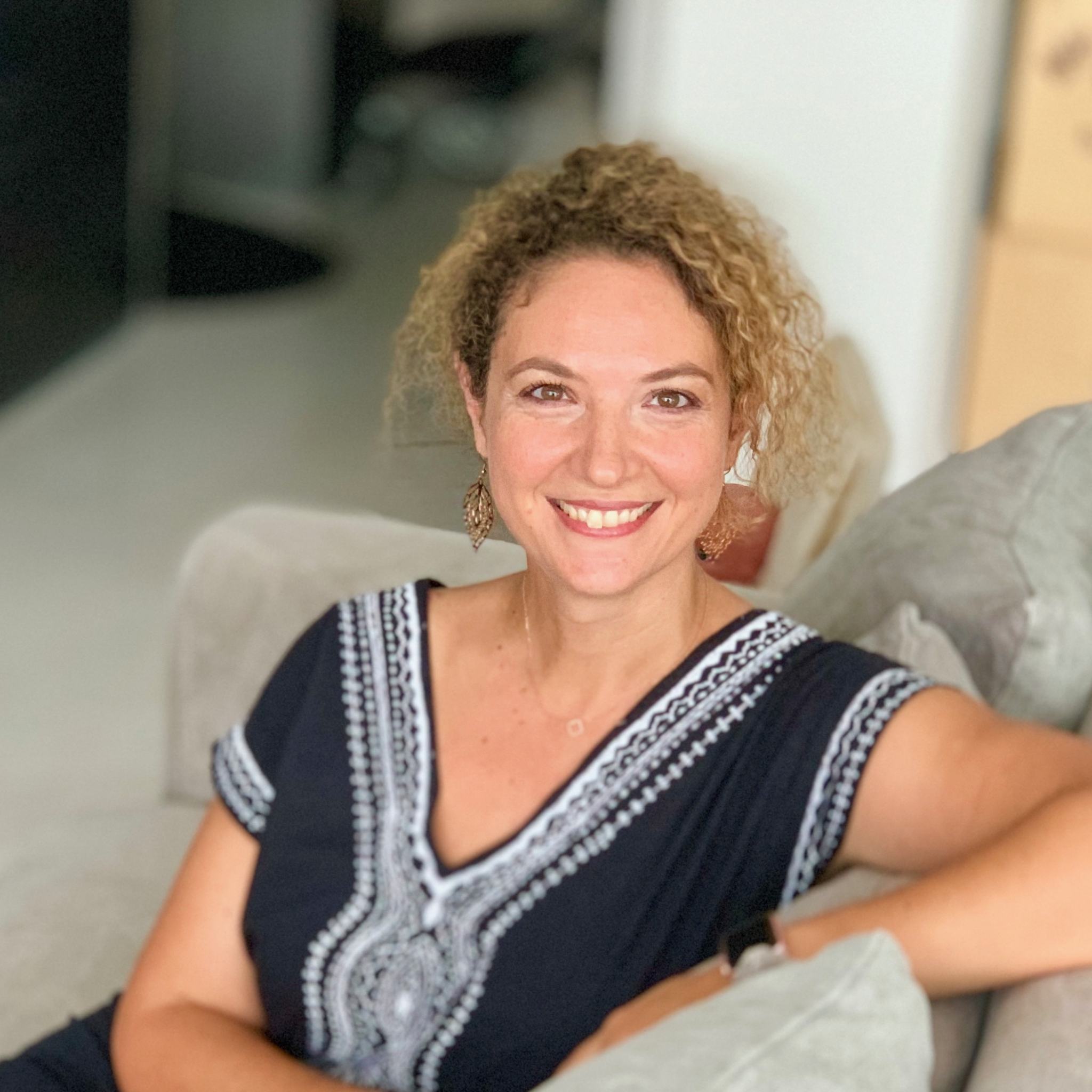 Hello!
I'm Laura, Globetrotter and Foodblogger.
I was born in Italy, am currently living in Singapore and Austria is what we call home.
We also lived in China and the USA.
Here I share with you easy and mess-free recipes from near and far.
Join me on a culinary journey around the world!
Are you already in the autumn mood? I can't say I really am, as it is getting hotter each day here in Singapore, but at least we do have some seasonal products, like pumpkins! And what do you do with…
  Today I want to introduce you to Frisella, also called Frisa, Frisedda or Spaccatella, depending on the dialect spoken. What could have been the ancestor of a bagel today, comes from southern Italy, particularly from Puglia, but is also…
Bake this low carb bread made with ricotta and loads of herbs. The easy recipe will give you an amazing loaf perfect for brunch, Easter and any other occasion
After having shared with you the recipes for two amazing Indian curries (chicken tikka masala and butter chicken), let me also show you how to prepare the yummy Indian flatbreads, that you can dip in those nice sauces! …