Our newest recipes
recipes from around the world with seasonal and local ingredients.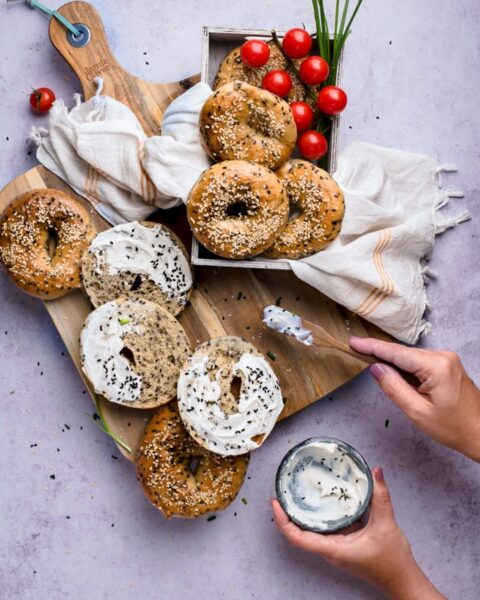 Find out how to make delicious homemade bagels with this easy recipe and you will…
Recipes from around the world
Here you will find recipes passed down by my friends from all over The World during my journeys and stays abroad as well as easy everyday food from my home country italy and my chosen home Austria
I love Indian cooking: colourful, spicy and flavourful! Too much work? No! Don't let the long ingredient list scare you! My recipes are easy and original.
The Italian Kitchen is important here, it's where I come from! Find out my family recipes. Buon Appetito!
Holiday feeling is guaranteed when cooking those authentic Thai recipes.
What makes a great Meze? Find out here.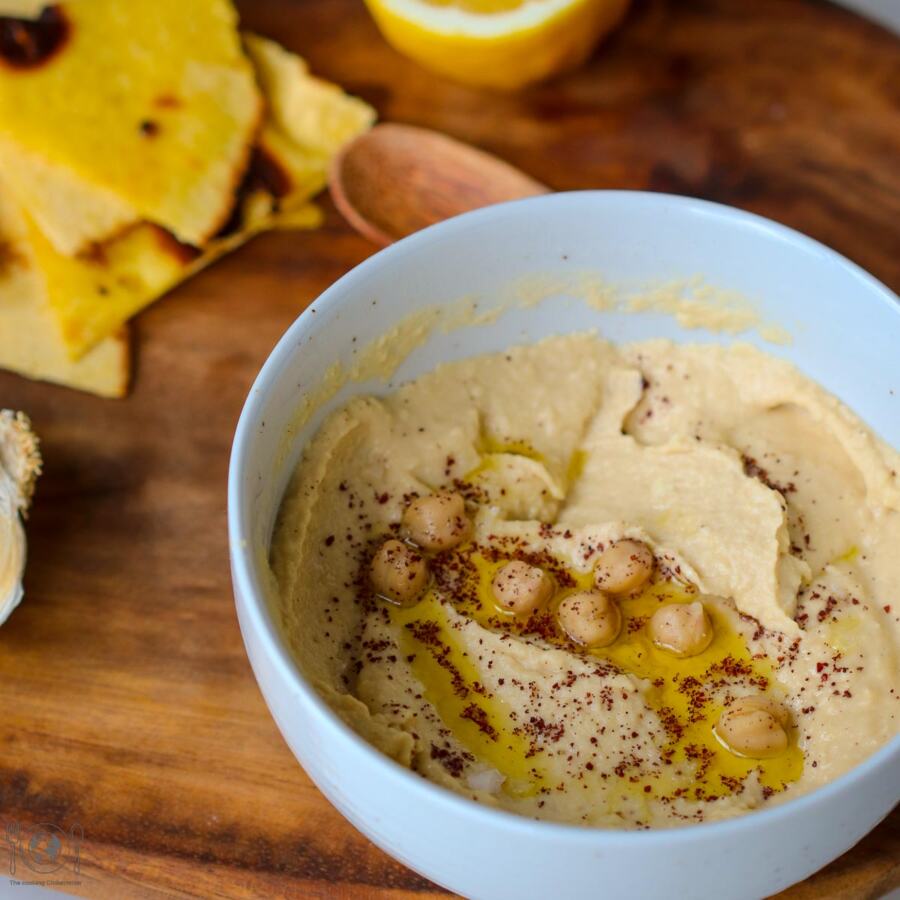 I grew up in the USA, so I do have a couple of favourite recipes to share with you.
Lots of delicious recipe from my home in Austria.
Welcome on my Blog The cooking Globetrotter!
I am Laura, Italian, now in Austria.
I lived in China, Singapore and the USA.
We love to travel as often and far as possible. And when it is not possible, we cook foods from around The World using local and seasonal ingredients,
Here you will find our favourite recipes. Have a great culinary journey!