A simple recipe for an easy and delicious dessert, that only requires a couple of ingredients and is done in no time! Top it with seasonal fruits and nuts for a different experience every time!
A traditional Indonesian and Malaysian dessert, rolled crepes, flavoured with pandan juice and stuffed with coconut caramelized in palm sugar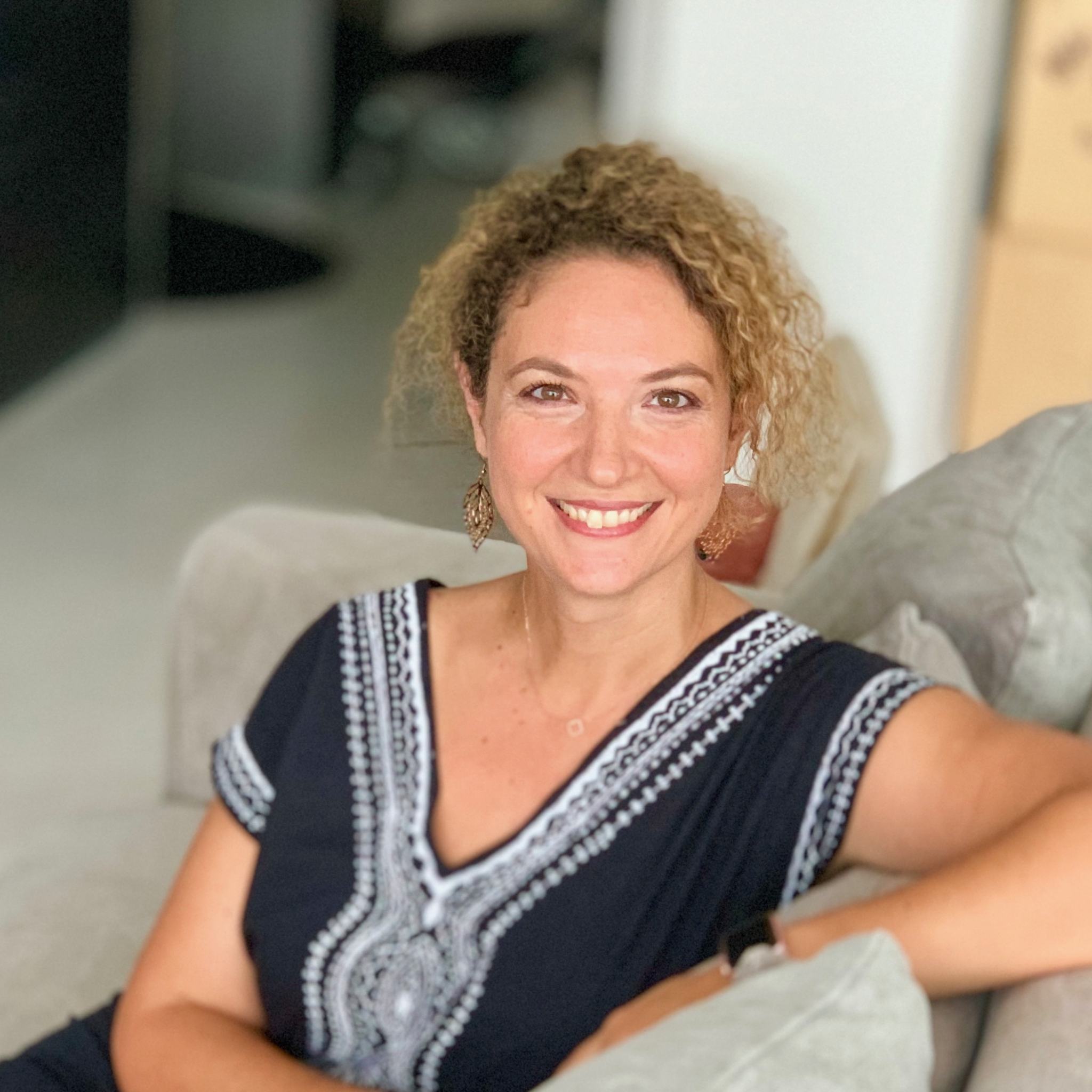 Hello!
I'm Laura, Globetrotter and Foodblogger.
I was born in Italy, am currently living in Singapore and Austria is what we call home.
We also lived in China and the USA.
Here I share with you easy and mess-free recipes from near and far.
Join me on a culinary journey around the world!
Learn how to make a delicious frozen tiramisu with my recipe for coffee and mascarpone cream parfait
Recipe for healthy and delicious Granola Tartelettes with Strawberry Mousse
Learn how to make a beautiful Kranz, an Austrian braided and twisted bread filled with a cheese and strawberries cream
An easy interpretation of an Italian classic pastry, served often for Easter. My version is lighter and quick, made with rice pudding
Sweet dough fried balls covered in icing sugar or sticky honey and colourful sprinkle, to me Castagnole are the image of Carnival. Do you celebrate Carnival? How? Any particular dishes that you relate to Carnival? There are…
It's almost Valentines Day! Are you going to celebrate it? Honestly, we won't.. But I am always happy to have a reason to bake and try something new so I came up with a big heart made of cardamom rolls…
Make this beautiful low sugar pull-apart muffins following this simple recipe courtesy of Belma, a freind and baker blogger
Who doesn't love a bowl of rice pudding? It's like the ultimate comfort food in winter! And it is one of those dishes you can find in so many different cultures! In Denmark in the winter months and especially…
A slice of Pecan Pie is a wonderful treat! Pecan nuts are crunchy, tasty, nutty and look beautiful too! But a whole pie might be too much, so I decided to make single portions using silicon muffin forms and…